You can get cheaper train tickets if you show up at the station with an avocado. And this is real.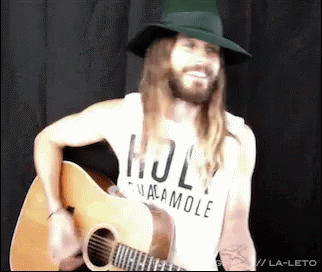 Last week, the UK's National Rail released 'millennial' railcards discounting most fares by a third for people age 26-30. But with only 10,000 available, the cards sold out within a day.
Every situation is the excellent chance to take advantage. This time Virgin Trains was quick to capitalise on the demand­. From 13th to 20th March, Virgin Trains is offering the #Avocard to those who did not get a chance to get 26-30 railcard.
The  #Avocard campaign was launched so that if the passengers met criteria for the 26-30 rail card they just had to present an avocado at the ticket office along with photo ID, they can get 1/3 offer.
This hilarious little PR stunt has generated lots of positive media coverage for Virgin Trains; including  The Metro,  Independent, The Drum, Evening Standard. Also this quick thinking stunt got mixed reaction in social media too.
I must say I love this, quick stunt. It is smart and fast action.Definitely, it is got people talking about it, and they got the kind audience they want.
Note: Creative Campaign is a new blog series I am going to continue witting. In this series, I will share super exciting PR campaigns. So here I start with Virgin Trains #Avocard campaign. Hope you guys will enjoy it too. xx